The Used Cars that NI Know and Trust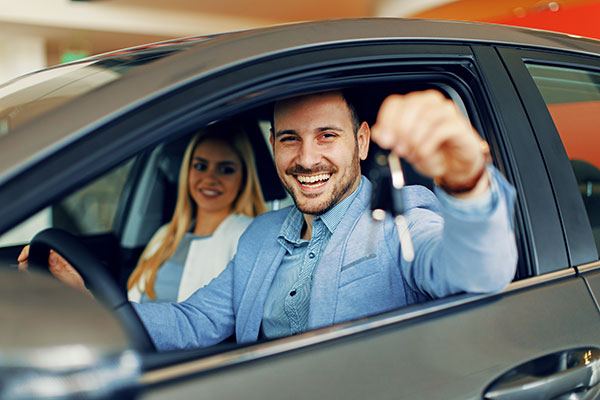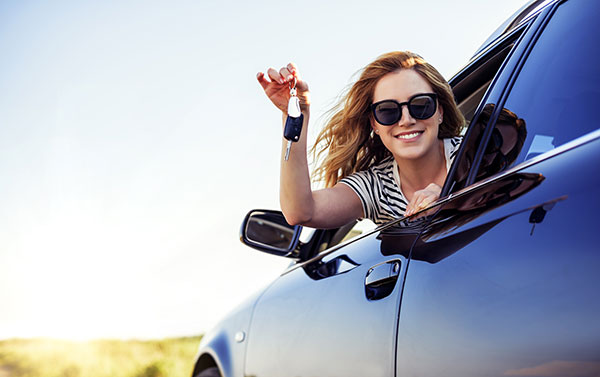 Carlover are Northern's Ireland's smartest used car search engine that proudly partners with award winning Car Dealers Northern Ireland wide to bring you the used cars NI trust, as well as bringing you the very best in private sales. We categorise and sort cars, based on many factors so that you can quickly and easily find exactly what you are looking for.
Whether you are looking for 'first time buyer cars', 'family friendly cars', 'used convertibles' or dealerships specific to your area, Carlover have gone above and beyond to bring you the very best in quality used cars Northern Ireland wide.
Why Used Cars Sales NI Wide Are On The Rise
With a chip shortage the world wide, used car sales have been on the rise. We bring you assured quality used cars that you can rely on, supplying to all of Northern Ireland from Northern Ireland's award winning Car Used Cars.